What is a chief data officer? A leader who creates value from all things data
A chief data officer oversees a range of data-related functions to ensure your organization is getting the most from what could be its most valuable asset.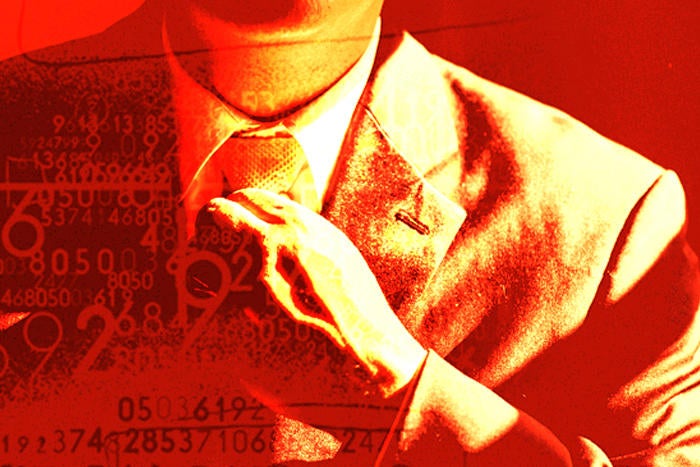 Of the new crop of tech-related CXO titles, chief data officer seems likeliest to stick. In most organizations that have one, the chief data officer oversees a range of data-related functions that may include data management, ensuring data quality and creating data strategy. He or she may also be responsible for data analytics and business intelligence, the process of drawing valuable insights from data. Or some data management functions may fall to IT, and analytics may belong to a chief analytics officer, a title that some say is interchangeable with chief data officer.
Whatever their responsibilities, in a recent report on the new title, Gartner called it a "strategic planning assumption" that 90 percent of large organizations will have a chief data officer by 2019. It's easy to see why. Not only do many companies fear (or have suffered) a negative data event such as a breach, most are struggling with the fundamental dilemma that data presents.
"Imagine I'm a traditional CIO and one of the things I manage is fixed-cost allocation," says Anthony Scriffignano, chief data scientist at Dun & Bradstreet. "And someone says we have to capture all of this stream of data and never throw it away because it's so valuable. You've just made my head explode."
Old methods of capturing all the data available and then doing analysis to tease out value don't work in today's world, he says. "Some data, we just need to bring it in and store it. Other data, we need to know where it lives and how it's changing. Other data, we just need to keep it for a short time."
Most chief data officers have (or are building) a department or team separate from IT. In a Gartner survey last year of chief data officers, chief analytics officers, and others with similar titles, most reported leading their own dedicated group, usually a lot smaller than IT. Their budgets on average were 21 percent of their organization's IT budget. Budgets and head counts can grow significantly, though, once a chief data officer has proved the function's value.
Although some CIOs and CTOs see creation of a chief data officer as encroachment on their turf, most are grateful to hand off the data dilemma to someone else, says Andrew White, research vice president and distinguished analyst at Gartner. "The majority of CIOs and CTOs said, 'We don't have the time to focus on the structure of data,'" he says. "So the chief data officer role became legitimized."