Healthcare CIO advocates a faster move to the cloud
Charles Podesta, CIO at UC Irvine Health, says competition for resources at healthcare organisations has stymied IT investments. But he sees that changing.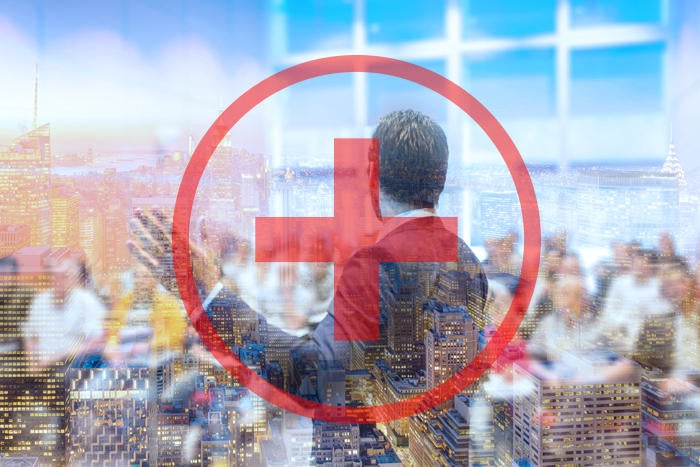 With more than 35 years of health IT experience, UC Irvine Health CIO Chuck Podesta has witnessed the dramatic evolution of IT as well as the impact that technology has had in transforming medical operations and patient care.
That said, Podesta believes the healthcare industry still lags in certain areas, particularly in its adoption of cloud computing and its efforts to develop effective, efficient partnerships with vendors. As a frequent speaker at national conferences, Podesta offers strategies to bring health IT to its next level while at the same time developing strategies that advance the effectiveness of his own organization's technology. Here, he shares some of his insights and ideas:
You've advocated for faster cloud adoption among healthcare institutions. What's your cloud strategy?
We typically look to see if a new product has a cloud-based solution. We're moving to a new materials management system, for example, and the product we're looking at has a cloud solution, so that makes it the No. 1 contender. And we're teaming up with UC San Diego, using their Epic [electronic health records, or EHR] instance and hosting our data in their private cloud in Wisconsin, which is saving us lots of money.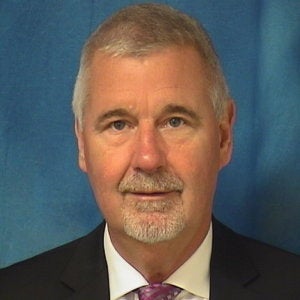 Charles Podesta, UC Irvine Health. Credit: UC Irvine Health
How much of your organization is in cloud now?
When the Epic move happens — we go live in November, but we're firing up the private cloud in July – if you include that, I'd say about 80% of our applications will be either in private cloud or public cloud. We just moved all our analytics to a cloud-based solution as well. So we're really moving rapidly in that direction.
Why is the healthcare industry, which is so cutting-edge in the care it delivers, behind on cloud adoption?
Part of it has been the issue around protected health information, or PHI. Part of it has been the breaches, hacking and ransomware in the past seven or eight years. A lot of technology leaders were hesitant to move in that direction because of those reasons.
Also, a lot of the cloud solutions were good at protecting information, but they didn't have HIPAA [Health Insurance Portability and Accountability Act] compliance or something on the NIST [National Institute of Standards and Technology] standards that could pass an audit. Google and Amazon Web Services have had to move rapidly to put those in place before we in healthcare could use them.
Why has healthcare lagged in other computer-related areas, too, such as adoption of computerized records?
A lot of it is based on the investments an organization can make. There's a lot of competition within healthcare for items that require big dollars. When you look at private industry like insurance or banking, the percentage of organization spend that goes to IT is, and has been, way higher than anything happening in healthcare.