Your crisis management playbook: What to do when the worst happens
Dana Deasy has faced more calamities over the course of his career than practically any CIO. Here's his advice for tackling the worst of crises.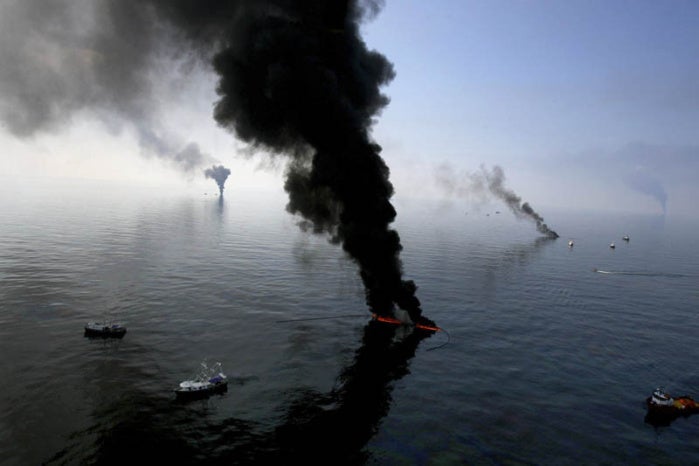 Credit: REUTERS/Sean Gardner
Every CIO deals with systems outages, and more and more have endured with cyber attacks. But geopolitical threats, disasters and loss of life are inconceivable to many.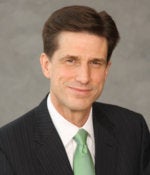 JPMorgan Chase. Dana Deasy
Dana Deasy, who in September will retire as CIO of the storied $99 billion financial services company JPMorgan Chase, has experienced all of those, and more.
But there's a kicker: Most of those crises had little or nothing to do with technology itself. "If I go over my 30-year career, the vast majority of things I've been involved with and have had issues behind them have not been cyber-related," Deasy said in a recent interview. "They've been a whole bunch of other interesting things—many of which you could have never predicted."
The lessons Deasy has learned from those calamities are instructive for all IT and business leaders—particularly in a time when, no matter how confident they might be about their systems, operations and cybersecurity, they must expect to endure some form of crisis, at any given time.
The eye of the storm
In the 2017 State of the CIO study, 19 percent of IT leaders said managing IT crises was a considerable part of their job. Respondents were also asked which areas they would like to spend more time on in the next three to five years. Not surprisingly, only six percent cited IT crisis management.
But the crises they likely had in mind are commonplace. Think project failures, supplier issues, systems outages. These are all issues that CIOs should be prepared to deal with, Deasy said. Crises are something different.
"To me, a crisis is the thing that sometimes isn't directly in your line of sight, but yet you find yourself in the middle of," he said. "Disasters, of course, are the wild variable."
Dan Roberts and I wrote about a number of business crises in our book, Confessions of a Successful CIO. But few, if any, executives—IT or otherwise—have faced the amount of adversity experienced by Deasy.
Deasy encountered his first crisis when he worked in the Space Systems division at Rockwell International (now part of Boeing). Seven days before the launch of a space shuttle, there was a telecommunications problem. Deasy, who was responsible for technology systems associated with the launch, had to notify mission control that the shuttle might not be able to take off on time. "I had to think, would I be the one responsible for having to say we can't launch a space shuttle?" Deasy said. "That was a wake-up call."