7 simple ways to fail at agile
Creating and sustaining a successful agile program requires a strong commitment and careful planning. Yet ruining a functional agile initiative is remarkably easy.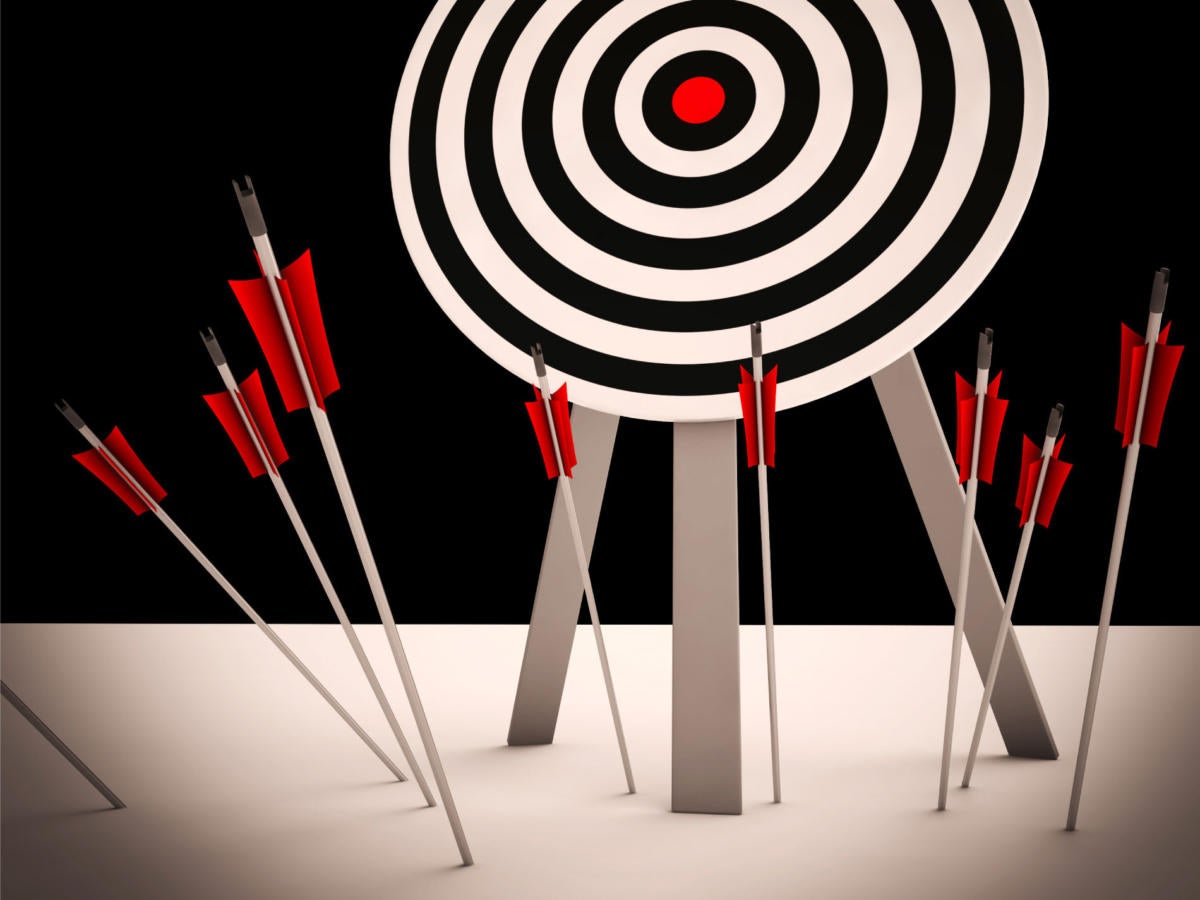 "Success has many fathers, while failure is an orphan" is a saying frequently cited by contemplative business leaders. Yet when it comes to failed agile initiatives, the old bromide might be updated to state: "Success is a team effort, while failure is simply everybody's fault."
No new agile program aims for failure. Yet poor planning by an unprepared and ill-informed team that fixes its sights on unrealistic goals will usually doom a project from the very start.
Want to ensure that your agile initiative will collapse into a heap of twisted hopes and dreams? Well, here are seven simple steps to help you get started:
1. Plan loosely and chaotically
One of the great myths surrounding agile is that planning and structure aren't essential. Yet that's simply not true. "Agile is not an excuse for chaos or no management," says Alan Zucker, founding principal of Project Management Essentials, a firm that provides project management and agile services.
"Planning is essentially your execution strategy," notes Umair Aziz, chief innovation and technology officer at Creative Chaos, an agile adopter that provides media production, casting and event design services. "Too often, the strategy is vague — too high-level for engineers to execute — but using a framework that can be broken down into checklists ensures alignment and provides constant reminders that keep a given project on track."
The agile release train (ART) is a basic planning tool that aligns individual teams to a common business and technology mission. "Senior management selects projects that will yield the highest cost/benefit to the company," says Rod Cortez, a senior consultant and engagement manager with technology consulting firm PSC Group. These features are then estimated by the agile teams and planned in sprints (a set period of time during which specific work has to be completed and made ready for review). "Companies that use an agile development methodology efficiently can plan features and projects three to twelve months in advance with a high percentage of success," Cortez says.
2. Form an unstable, poorly selected team
Team synergy is key to a successful agile program. "If you have people who have worked together — and understand each other's strengths and weaknesses — you have a head start versus a team of strangers," Aziz says. "If a brand-new team is being configured, bring in people who have clear interest and passion in what you are doing."
HR and legacy team structures can be a tricky issue to navigate, but dependencies between teams are the ultimate agility killer, says Steve Elliott, CEO of AgileCraft, an agile management platform vendor. "There are dozens of ways to align teams and break down work to reduce dependencies, and it's worth the effort up front to minimize team to team dependences," he notes. "Strategic application lifecycle management (ALM) tools can help identify and suggest ways to optimize teams to reduce dependencies."