What is a Scrum master? A key role for project success
With agile fast becoming standard practice at most companies, scrum masters are in great demand. Here is a look at the Scrum master role, relevant certifications, expected salaries, and job listings.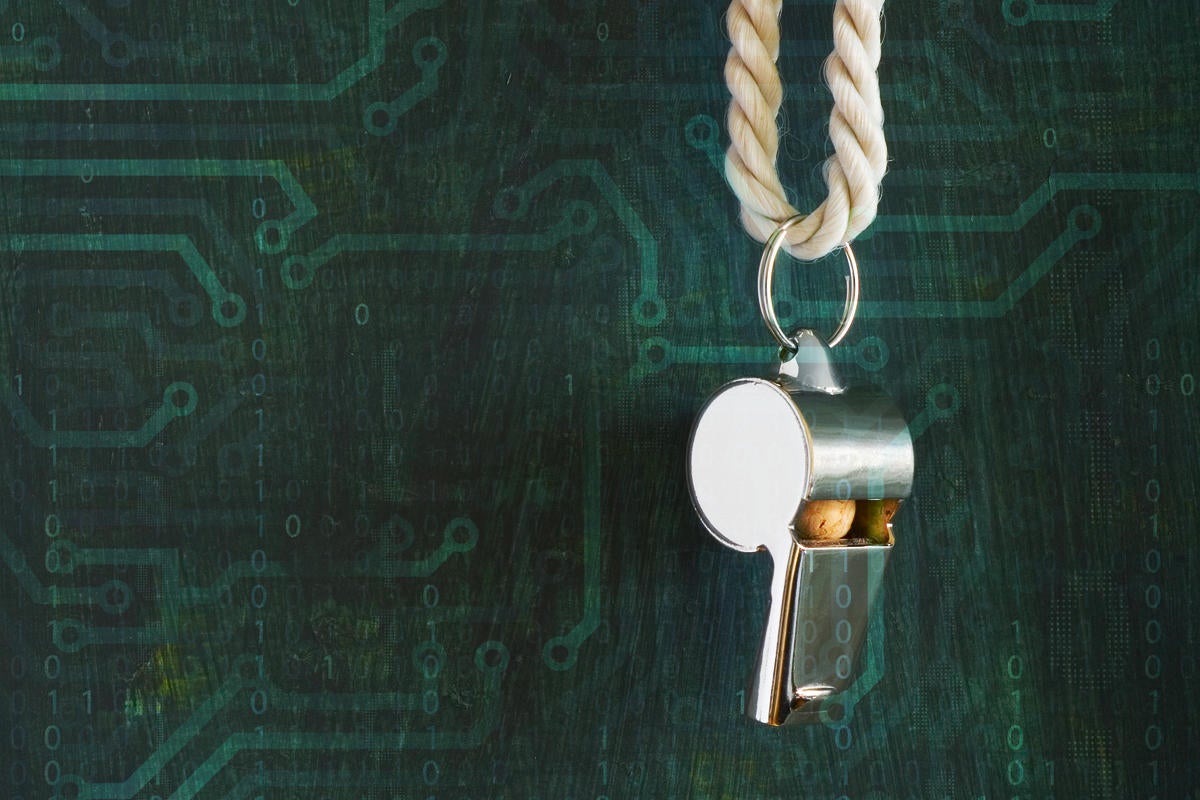 Credit: Thinkstock
Scrum is a powerful framework for implementing agile processes in software development and other projects. This highly adopted framework utilizes short iterations of work, called sprints, and daily meetings, called scrums, to tackle discrete portions of a project in succession until the project as a whole is complete. There are three key roles within Scrum: the Scrum master, product owner, and Scrum team members.
What is a Scrum master?
As the leader of a Scrum team, the Scrum master champions a project, provides guidance to the team and product owner, and ensures all practices are followed by team members. The Scrum master not only addresses all facets of the agile development process but also serves the business, product owner, team, and individuals, in the following ways:
At the business level, the Scrum master creates a development environment that is creative, safe, productive and supportive and enables multi-direction collaboration.
At the product owner level, the Scrum master facilitates planning and helps product owners understand and adhere to scrum techniques and practices.
At the team level, the Scrum master provides guidance, coaching, support and facilitation, and helps remove any obstacles that teams may encounter along the way.
At the individual level, the Scrum master supports individual efforts, addresses any issues that arise, and removes obstacles to help individuals be focused and productive.
Scrum master training and certifications
Two well-recognized organizations, Scrum Alliance and Scrum.org, offer Scrum training and certifications.
Scrum Alliance
Scrum Alliance, established in 2001, is one of the more influential organizations in the agile community. It is a nonprofit association with more than 500,000 certified practitioners worldwide. The Scrum Alliance offers the following Scrum certifications:
Scrum.org
Scrum.org was founded in 2009 as a "global organization, dedicated to improving the profession of software delivery by reducing the gaps, so the work and work products are dependable."