Why the CIO reporting structure matters
Marc Hamer, CIO and CDO of Sealed Air, discusses digital leadership and the importance of working for the CEO.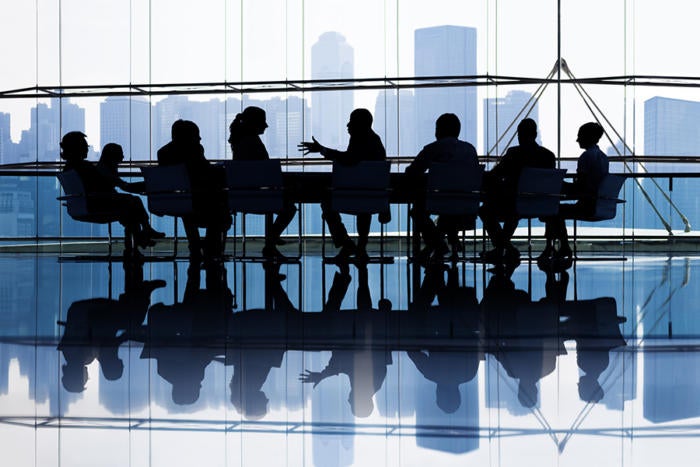 Credit: Thinkstock
When Heller Search is asked to recruit a CIO who reports into finance, we know that a whole segment of the talent pool will pass on the opportunity. Why? That's what I asked Marc Hamer, CIO of $7 billion packaging manufacturer Sealed Air.
In this interview with Hamer, he discusses the importance of reporting structure, the culture he is creating in IT & Digital, and the company's new digital strategy.
How are you defining your chief digital officer title?
I think of my role as the "CEO of technology." I am always asking: how can we use technology to transform the company? How can technology help us run more efficiently across all of our functions? How can technology enhance our existing products and services, create new solutions, or even open up whole new markets and delivery channels.
Technology is the only function that extends horizontally across all of the vertical P&Ls and has this opportunity. We can impact the top line through growth and the bottom line through efficiencies. My job, whether you call me a CIO or a chief digital officer, is to maximize the value of the usage of technology in achieving Sealed Air's strategic priorities.
In terms of the CDO role, I own "digital" from R&D to product commercialization, pricing, and after product support. We moved all of the data scientists and two digital labs into my organization. My team needs to understand not only the development of a new product, but the commercialization of it, as well.
How is "digital" changing Sealed Air?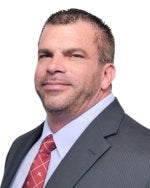 Marc Hamer, CIO and CDO, Sealed Air. Credit: Sealed Air
According to ReFED, a nonprofit committed to reducing U.S. food waste, we have a multi-billion-dollar food waste problem in America. Sealed Air's digital strategy is to help move us from being an industrial company to being a knowledge and technology company. When my digital teams and I walk into a food manufacturing plant, we see a range of opportunities for products, processes or services that can enable our strategy. For example, by putting sensors in our packaging, we can generate accurate information on food spoilage.
We sell a lot of our equipment, and we'd like the equipment to tell us when it needs servicing; we'd also like to be able to provide that service remotely. Also, think about all of the packages that are shipped out every day. If we can build technology that makes packages lighter, our customers will save money on each shipment and their consumers will spend less. Customers will also require fewer truckloads to ship the same products, saving fuel. The possibilities are endless.