AI to take over human workers at a Japanese insurance firm
The company expects to save about 140 million yen per year by doing so.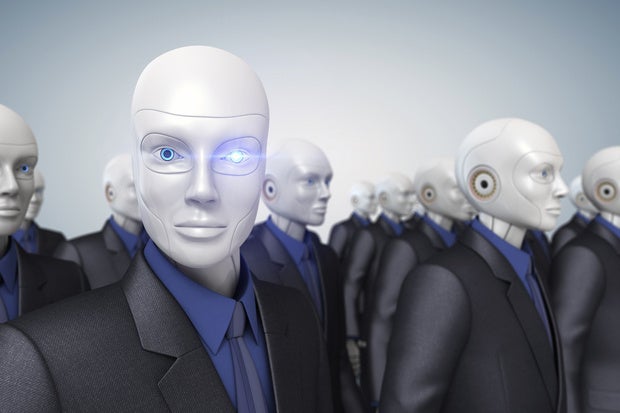 Nearly 30 percent of human workers in the payment assessment department of the Fukoku Mutual Life Insurance Co. in Japan will be replaced by an artificial intelligence (AI) system this month. The move hopes to improve the firm's operating efficiency, according to a report by Japanese newspaper The Mainichi.
The AI system, which is based on IBM Japan's Watson, will read the medical certificates issued by doctors and other documents to collect information needed to make payouts, such as medical histories and length of hospital stay.
It will also check the cases of customers against their insurance contracts to find any special coverage clauses, thus preventing payment oversights.
While some works will be replaced, the final payout decisions will still be managed by a human employee.
According to the report, the firm's payment assessment department has 131 employees, as of March 2015. A total of 34 employees is expected to be laid off by the end of March this year, from a pool of 47 workers on five-year contracts - the company plans to let a number of contracts run out their term and not renew them or find replacements.
The report added the insurance company will spend about 200 million yen for the installment of AI system, and about 15 million yen annually for maintenance. It expects to save about 140 million yen per year by reducing the number of employees.