Cloud ERP: The rising alternative to hosting your own
CIOs faced with brittle on-premises ERP systems and the desire to free up valuable IT resources are increasingly looking to the cloud as a reliable, scalable solution for their ERP needs.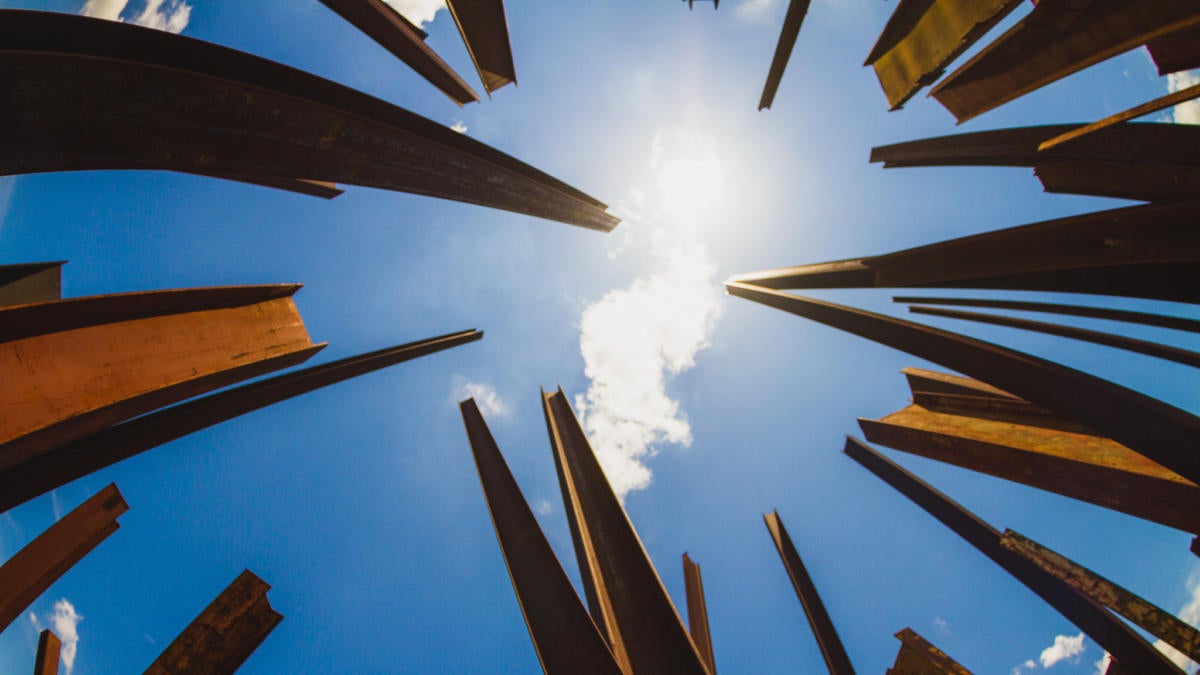 Credit: Claudia Regina (CC BY-SA 2.0)
One of the first tasks Tom Doria was charged with when he was brought on board as CIO of SeneGence International late last year was to evaluate cloud services for ERP. The global manufacturer and multilevel marketing company for women's cosmetics is experiencing tremendous growth and its platform couldn't match the pace needed for the company to remain competitive, says Doria.
"We have been using an ERP package that was designed more for a small or medium business market and didn't have the extensibility and scalability capabilities that we were looking for to run a Fortune 500 company,'' he says.
Doria is in the throes of evaluating "all the major players" in the ERP space, but has no doubt the cloud is the future home for SeneGence's core business apps.
In fact, while he continues his research, as an interim step, Doria has already moved all the company's Acumatica ERP processes into Microsoft Azure to take advantage of what he calls "scalability and survivability."
He has no illusions that a full-blown migration will be a quick or easy process. "Implementing an ERP package is not an instantaneous journey; it takes 12 months or potentially longer." But Doria is convinced it will be well worth it and be a panacea for helping SeneGence address the needs of a high-volume business that operates 24/7/365.
Momentum for cloud ERP growing
SeneGence is by no means alone. By 2020, the organizational norm will be hybrid ERP environments, where a combination of on-premises and cloud-based models will be deployed, according to PwC.
Gartner projects at least half of large enterprises will successfully implement a software-as-a-service strategy by 2025 and run their core ERP systems in the cloud. The reasons mirror why other workloads and apps are steadily being moved to the cloud: scalability, reliability, elasticity and cost savings, to name a few. IT leaders also say maintaining hardware, software and infrastructure is no longer a core part of their business, and freeing up IT resources enables staff to play a more strategic role in helping their organizations be innovative and competitive.
"Businesses need to think differently than they did 20 years ago,'' explains Michael Guay, research director of ERP strategy at Gartner. When it comes to deciding whether to move an ERP system to the cloud or keep it on-premises, Guay tells clients they need to strike a balance between "the functionality I get and how much of a good fit is it, versus going with best of breed, which will make my life more complicated because it means more vendors and more products in the mix."