Leica Geosystems accelerates digitalisation with Siemens
Gives a holistic view of the product development process with its Teamcenter portfolio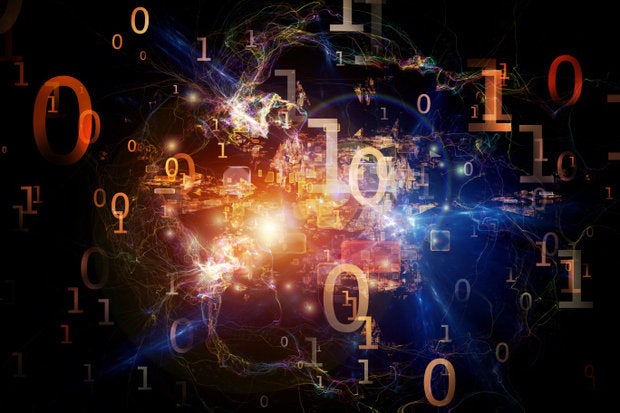 Credit: Thinkstock
Teamcenter portfolio from Siemens' product lifecycle management (PLM) software business is accelerating digital enterprise transformation for measurement technology specialist Leica Geosystems.
Leica Geosystems has replaced its old system with Teamcenter to have a holistic view of the product development process, and increase its overall operational excellence.
A combination of Teamcenter and NX software, Siemens' solution for computer-aided design, manufacturing and engineering (CAD/CAM/CAE), will help Leica to design new products and improvise its production and quality control processes.
With these strategic changes Leica Geosystems will be able to simplify, standardise and automate processes, leading to future innovations and competitive advantages.
"Leica Geosystems is known for creating complete solutions for measurement professionals around the globe, and we are confident that Teamcenter will provide a complete solution for our product lifecycle management needs," said Alexander Perle, head of Global IT ServiceDesk & Client Management, CAD&PLM, for Leica Geosystems. "Implementing a digital strategy with software from Siemens should help increase production efficiencies and ensure informed decision making in the future."
Setting global standard
Teamcenter will help Leica Geosystems to improve efficiencies and increase its productivity by establishing a global standard for its product and production management system.
The measurement technology specialist will now be able to establish the flexibility to stay ahead of the rapid product development cycle.
The company can also move to production runs with confidence, knowing that they have been tested in advance.
Optimising these processes will also help Leica Geosystems to better prepare for Industry 4.0.
"Siemens is committed to helping Leica Geosystems, and other companies throughout the world, implement the digitalization and automation of their entire production process," said Hermann Kaineder, country manager Austria & Switzerland, Siemens PLM Software. "We look forward to supporting Leica Geosystems and helping the organization increase efficiencies and decision making to continue innovating in their own business."