For real Windows 10 privacy, you need the China Government Edition
Windows 10 is infamous for having snooping baked in, but one government stood up for user privacy.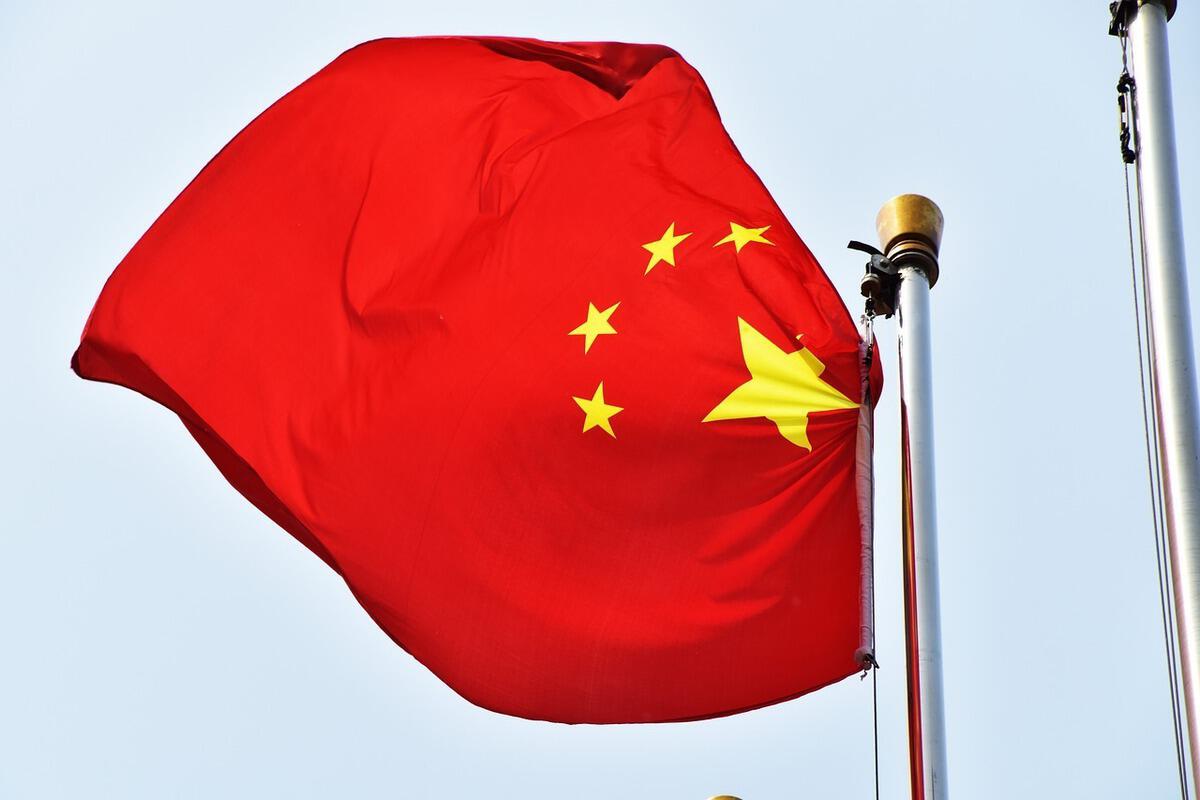 Because Windows doesn't make much money for Microsoft these days, the company decided, beginning in Windows 10, that snooping on users à la Google and Facebook could be profitable. But one country said enough was enough. It would stand up for its users' "privacy." That country? The People's Republic of China.
Cough. Didn't see that one coming, did you?
Well, I say "privacy" because China is infamous for tracking its computer users and censoring the internet with the Great Firewall of China. But just because the powers that be in Beijing want to know every move their citizens make doesn't mean they want Microsoft joining in on the spying.
So China gave Microsoft a choice: Rip out its snoopware, or forget about selling Windows 10 to government or enterprise customers. Microsoft, never known for turning down a dollar or a yuan, caved.
Beginning a year ago, Microsoft started developing a Chinese government-approved version of Windows 10 in partnership with the Chinese technology and defense company China Electronics Technology Group Corp (CETC).
On May 23, Windows 10 China Government Edition was released. This version complies with Chinese governmental privacy and security standards.
As Orangutan Capital noted, "this version strips telemetry and data collection from Windows; thus, in a bit of irony, the Chinese Government-mandated edition is the only version of Windows since XP (or Windows 7 before updates/patches) that respects the privacy rights of its users and is not, as of today, a data-collection machine."
This is hilarious. Well, in a dark, hideously unfunny way.
Microsoft has gone along with this because, while China has a huge number of Windows users, Microsoft makes barely a dime from them. Software piracy runs rampant in China.
Of course, just because Microsoft isn't snooping doesn't mean China hasn't had Microsoft build in the government's own spyware.
When Microsoft talks up the changes it made in the China Government Edition to satisfy Beijing, it begs the question: Why wouldn't everyone want what China is getting? Terry Myerson, Microsoft's executive vice president of Windows and devices, blogged, "The Windows 10 China Government Edition is based on Windows 10 Enterprise Edition, which already includes many of the security, identity, deployment, and manageability features governments and enterprises need. The China Government Edition will use these manageability features to remove features that are not needed by Chinese government employees like OneDrive, to manage all telemetry and updates, and to enable the government to use its own encryption algorithms within its computer systems."