Windows 10: IT wants to manage PCs like phones
Many businesses moving to Windows 10 are managing it differently, with more frequent updates and policies borrowed from mobile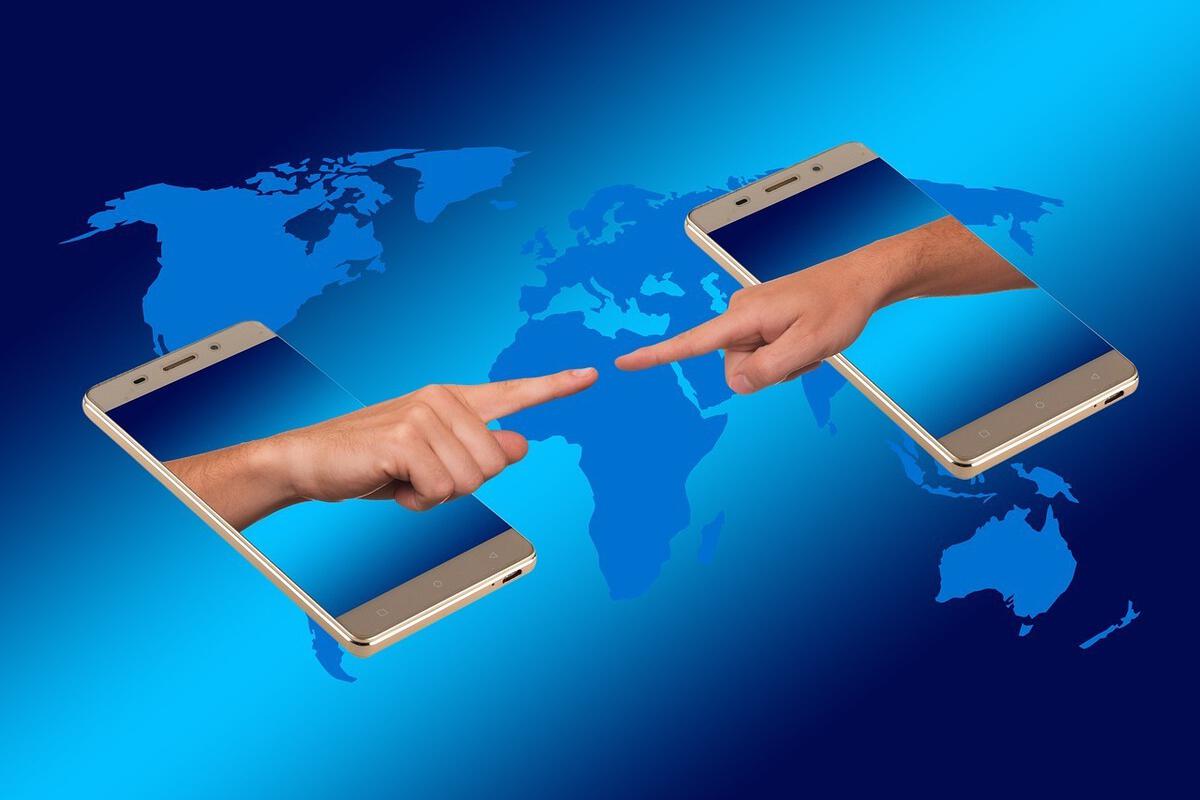 When three large government departments merged to create the Australian Department of Human Services, it took the new department almost three years to migrate to Windows 7. Having gone through those "three hard years," the IT team was determined not to fall behind again, says Mike Brett, the department's general manager for information communication technology infrastructure. Not only did the department start its Windows 10 migration as soon as the operating system came out, but it's also committed to adopting new releases of Windows 10 as they come along.
"It's our intention not to get out of date and fall behind again, so we don't have to have a big-bang Windows upgrade again," says Brett. "We're keen to stay current — especially where there's an advantage to moving forward — and we're keen not to have to do that kind of remediation again. We want to stay ahead of the game rather than playing catch-up.
"It's a culture change for the team, but we're trying to make it part of business as usual. Really, it's just good IT practice."
Which is exactly how Microsoft is hoping businesses will think about Windows as a Service, according to Michael Niehaus, director of product marketing for commercial Windows. "We're suggesting changing Windows deployment from a project that customers do every three to five years to thinking about deployment as a process. You move to Windows 10 and then continually stay up to date with the new features as released, and the benefits are that you get security capabilities faster, you get less disruption, you get a simpler deployment process."

Credit: Microsoft
Getting used to change
Updating Windows regularly might be less disruptive, but moving to this model is itself a big change. "On the one hand, organisations see this as potentially disruptive. At the same time, they say disruption can be good if it gets them out of the problems of the past," Niehaus says.
With long deployment cycles, there's a temptation to defer problems. "They'd build up technical debt," says Niehaus. "They'd say, 'We're not going to deal with this now; we'll take care of it with the next Windows upgrade in three years' time.' But when you do that with your apps and infrastructure, that takes the Windows upgrade project — which most organisations already thought was a big enough job — and makes it that much bigger, because now it's not just upgrading to the next version of Windows but upgrading your infrastructure and your apps and dealing with all that technical debt."
The solution isn't just keeping up with Windows, says Niehaus, but modernising IT habits generally. "Organisations need to make sure that the application owners and the business groups take responsibility for keeping line-of-business apps up to date as well. That way they can avoid this 'kick the can down the road' syndrome they've typically encountered."