Social intelligence: How to mine social media for business results
By blending automation and expertise, a strong social intelligence strategy can transform social media data into actionable insights — and help shape your company's products, advertising and customer experience.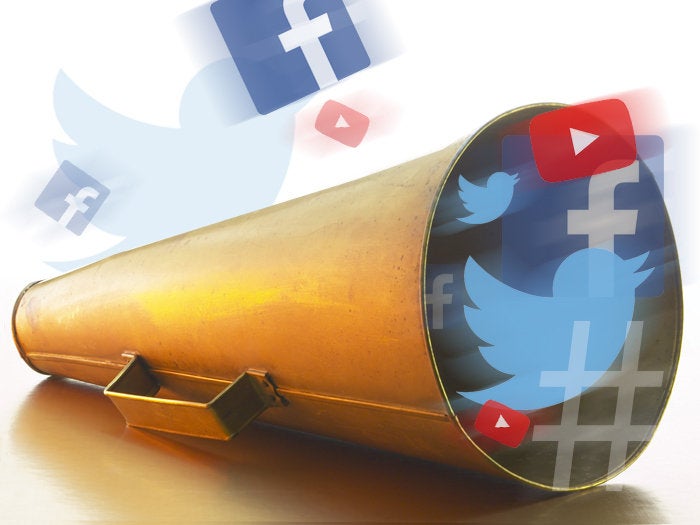 Credit: Thinkstock
In an age where most companies have a social media presence on platforms such as Facebook, Twitter, LinkedIn, Snapchat and Instagram, it's somewhat surprising that many still haven't figured out how to turn the data gathered from company-owned properties and broader social media listening tools into automated and actionable intelligence.
"Social intelligence is just making use of the analysis social analytics tools give you. It could be basic or it could be complex, but it needs to be applied to become intelligence. I thought we would be there by now but it's just not happening," says Jenny Sussin, research vice president at Gartner.
Sussin gives the example of a yogurt company that is trying to identify a new market to hit with a new flavor. "Although the core demographic for yogurt is women, the company might want to find out what men in the Northeast who play lacrosse want in a 'power yogurt.'" Using a series of queries in social analytics tools such as Brandwatch, Crimson Hexagon, Synthesio, and Talkwalker, companies can uncover part of their answer.
But what's largely missing in enterprise endeavors, and really is the game changer, is automatically being able to funnel social analytics into traditional CRM, ERP and other back-end systems to marry social findings with existing internal data. If anything, Sussin says, companies often take a "dumbed down" version of a social analytics report and manually incorporate it into CRM systems.
Social intelligence: The human touch
Bryan Long, senior manager of Nissan North America's Social Media Customer Strategy team, says technology will continue to greatly assist Nissan's social media efforts but there is only so much automation that can be applied to social analytics, and that parsing the brand's posts, tweets, and mentions, which total millions per year, into actionable intelligence requires human analysis.
"There will always be a need for people to read, interpret and understand what customer needs are and how the brand should react," he says. Nissan North America has six to eight analysts that review data aggregated in queues by the social media management tool Sprinklr, which monitors corporate Twitter handles, Facebook pages, Instagram and Google Plus. The analysts, Long says, are the ones who decide when to respond. "An individual instance of concern might not be enough to warrant a look, but when you get into a top 10 or top 20 ranked concern, you have to start paying attention," he says.
Long considers social intelligence a very important data point that, when coupled with satisfaction surveys and other customer feedback, can help inform and shape the organization's products, advertising and customer experience.