Public cloud: Real-world lessons of strategic success
The public cloud is fast becoming a strategic tool for forward-looking companies. IT leaders share their experiences and lend advice to CIOs seeking to migrate to public cloud services to drive innovation, agility and revenue growth.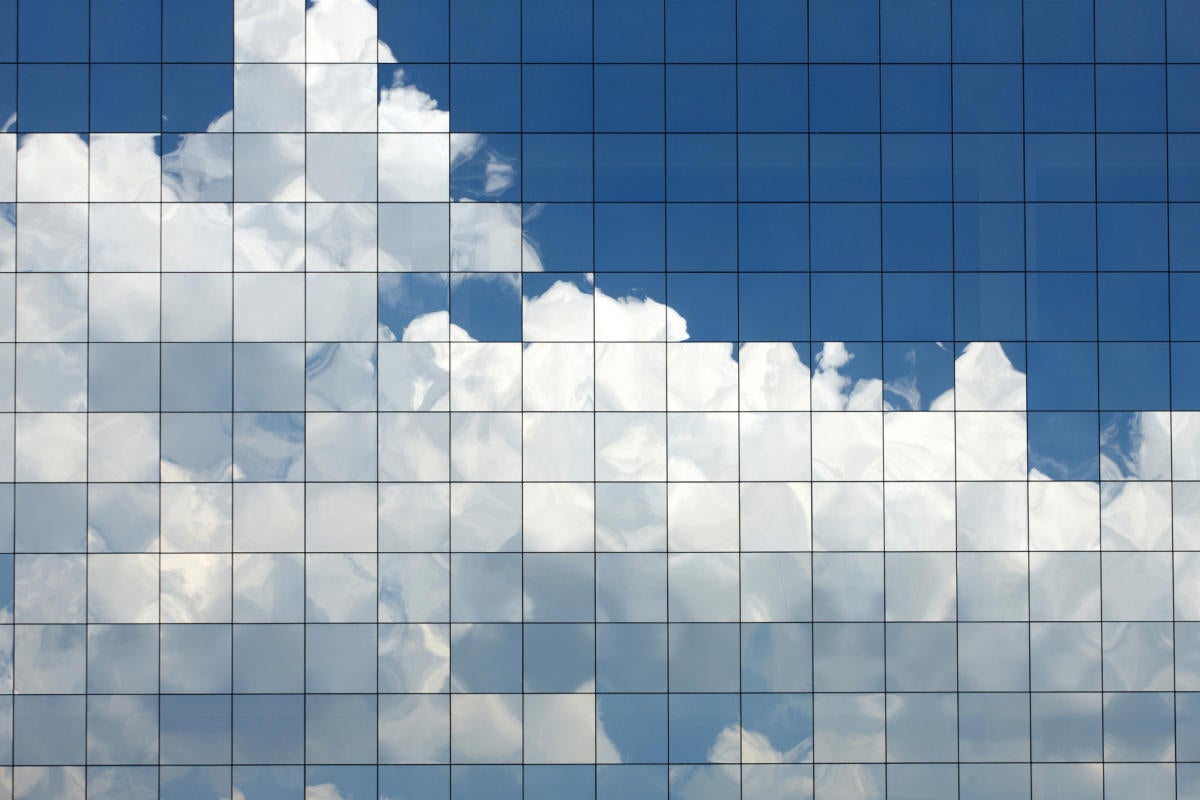 Credit: Thinkstock
The commodity days of the cloud are over. It's time to get strategic. That's the message of today's leading cloud strategies, as forward-thinking CIOs are no longer turning to the public cloud to cut costs. Instead, the public cloud is viewed as an opportunity to get out of the business of managing data centers and focus on projects that are more strategic for the business.
Whether that means building a mobile app or new website to strengthen customer engagement, these shifts signal how strategic the public cloud has become for many companies. As a platform for running key business applications and services, the public cloud is a popular facilitator of digital transformations that enterprises are undertaking to boost bottom- and top-line growth.
But CIOs also view the cloud as a way to build software faster by embracing agile, devops and design-thinking philosophies. The public cloud has emerged as a catalyst for these changes, and the market reflects this, as public cloud services revenue will top $123.2 billion this year, ballooning to $204.5 billion by 2020, IDC says.
IT leaders recently shared with CIO.com their business drivers, experiences, and lessons learned in moving to the public cloud. They also offered some hard-earned practical advice for CIOs looking to the make a successful strategic shift to the public cloud.
Public cloud helps service company become a tech leader
Merrill Corp. is transforming its business, and the company, which provides virtual hosting spaces for sensitive corporate information such as merger and acquisition documents, is tapping Microsoft's Azure public cloud to do this. CTO Brad Smuland, who is leading the transition, says the cloud will make it possible for the service company to become a tech company.
Smuland is running about 1,700 servers in Azure and 4,500 servers in an on-premises data center, though he's porting more servers to Azure daily. Unlike peers who rushed to the cloud only to be burned by spiraling costs, Smuland says he's closely monitoring the cost of his Azure consumption. He uses a cloud cost management tool from Turbonomic that automatically shifts workloads from on-premises servers to Azure and vice versa, based on algorithms that determine which platform will cost less or perform better to complete a computing task.
Smuland says the shift has required Merrill, which employs 3,000 people across 36 locations worldwide, to re-engineer and re-architect IT systems, as well as re-skill for talent. He has had to hire and train up employees, including software engineers, cybersecurity engineers, product managers and user experience designers. These techies juggle on-premises and cloud infrastructure, oversee new cybersecurity models, and build native cloud application with microservices in a devops environment. Some existing IT staff went "willingly," though Smuland says he had to nudge other employees to make the journey, underscoring how the migration is more cultural than functional.