Beyond being a network of online, connected, smart devices, the internet of things it can be a nightmare for IT.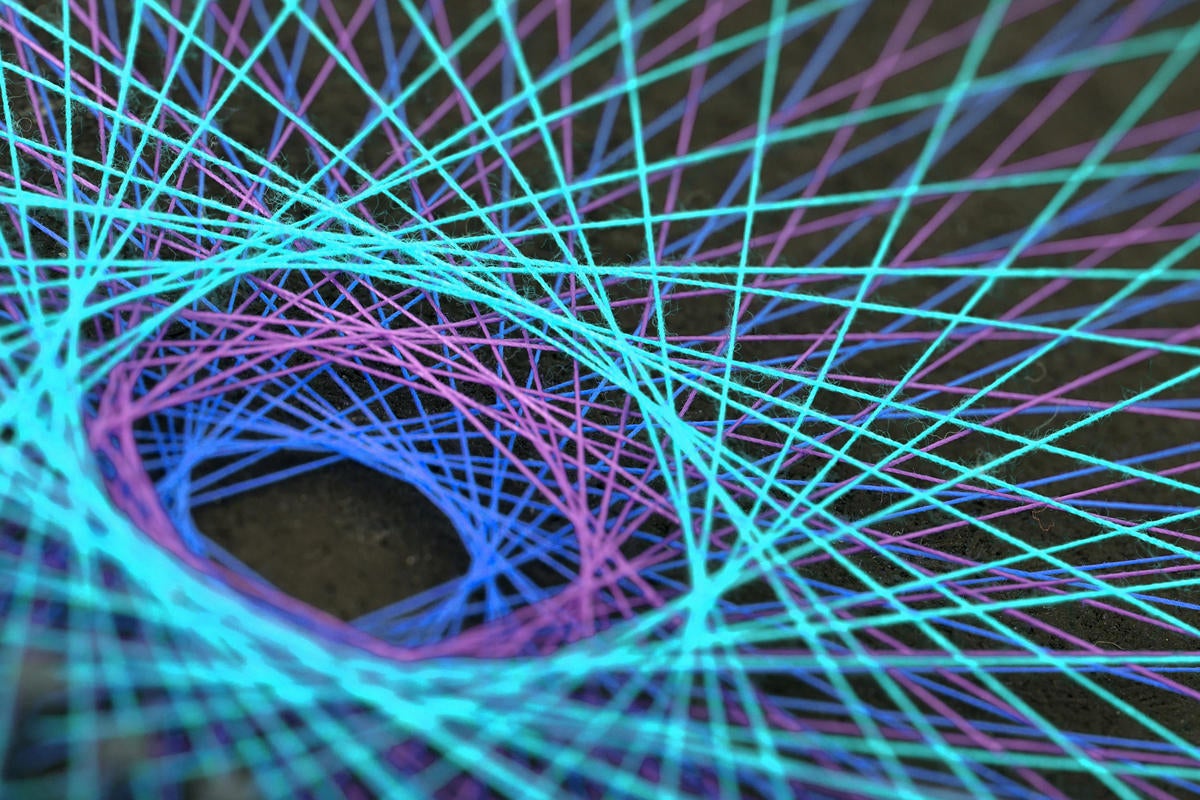 The Internet of Things, at its simplest level, is smart devices - from refrigerators that warn you when you're out of milk to industrial sensors – that are connected to the Internet so they can share data, but IoT is far from a simple challenge for IT departments.
For many companies, it represents a vast influx of new devices, many of which are difficult to secure and manage. It's comparable to the advent of BYOD, except the new gizmos are potentially more difficult to secure, aren't all running one of three or four basic operating systems, and there are already more of them.
A lot more, in fact – IDC research says that there are around 13 billion connected devices in use worldwide already, and that that number could expand to 30 billion within the next three years. (There were less than 4 billion smartphone subscriptions active around the world in Ericsson's most recent Mobility Report.)
Interoperability
The full benefits of the Internet of Things are only realized when large enough numbers of devices are able to interact with each other – and therein lies a big problem. The number of different players in the market covers a wide range, both horizontally, in terms of functionality, and vertically, among different industries.
With a huge number of companies "doing IoT," – most big-name tech companies, including Google, Microsoft, Apple, Cisco, Intel, and IBM have various types of IoT play – all working to bring as many users as possible into their respective ecosystems, motivation to make sure IoT systems and devices from different companies all work with each other is sometimes lacking.
The problem, of course, is that nobody's willing to give up on the idea of their own ecosystem becoming a widely accepted standard – think of the benefits to the company whose system wins out! – and so the biggest players in the space focus on their own systems and development of more open technologies lags behind.
Work is underway to improve testing and standardization, including at Underwriters Laboratories, which has a "Living Lab" it uses to test smart home devices. The Internet Engineering Task Force, too, has seven different working groups tasked with creating IoT standards.
Systems
But, for the moment, there's a vast array of technology out there that can accurately be described as enabling IoT. Just at the networking level, there's Bluetooth, Bluetooth LE, ZigBee, RFID, Wi-Fi, cellular, Z-Wave, 6LowPAN, Thread, NFC, Sigfox, Neul, LoRaWAN, Alljoyn, IoTivity, Weave, Homekit, MQTT, CoAP, JSON-LD, and plenty more that can and do play a part in IoT implementations.